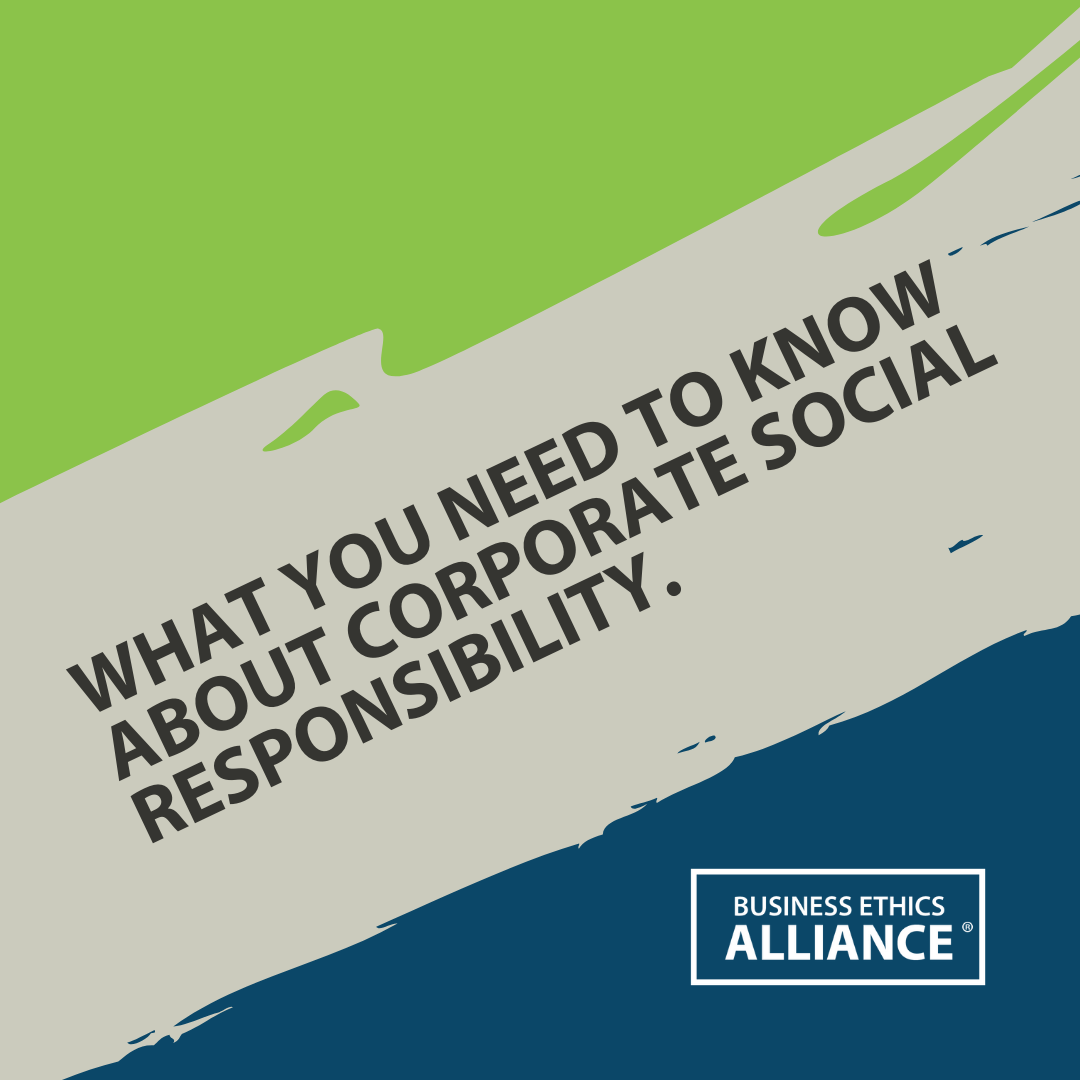 Corporate social responsibility (CSR) is a trend that has been growing steadily in recent years. For brands to be successful today, they need to think beyond just profits and consider what it means to be sustainable as well. One way you and your company can do this is through corporate social responsibility: investing in the communities you operate in, being aware of your environmental footprint, ensuring your supply chain is ethical, and so on. A company's success does not just depend on its products--it depends on how those products affect society as well. There are many different facets to this type of sustainability that can have a real impact on the community.
What is corporate social responsibility?
Corporate social responsibility is becoming a priority for many companies. This is the idea that a business should have responsibility for the society in which it is in. 
CSR is not just about philanthropy and donating money. Corporate social responsibility is about collaborating with your community to solve problems that might not have been addressed before. It means being cognizant of the environmental footprint that your company leaves on the world, ensuring that your supply chain is ethical and more.
To understand how best to engage in CSR, you need to decide what type of socially responsible business you want to run. There is no one-size-fits-all approach, and each business will need to tailor their efforts based on what they see as most impactful.
Types of corporate social responsibility.
Environmental responsibility is the idea that a business should operate as environmentally safe as possible. Actions a business can take are reducing pollution and waste, using renewable energy and recycled products, and donating to environmental research that could help the cause.
Ethical responsibility focuses more on the business running ethically and fairly. This is not only done internally, but externally with clients, customers, investors, vendors, and more. This can look like higher wages, equality, and safe production practices.
Philanthropic responsibility is when a business is active in making the community an all-around better place. This can be done through donating profits to an organization or the company having its own foundation.
Economic responsibility is making financial decisions with all of the responsibilities above in mind. Ensuring that the business is not just about profits, but actively making positive impacts in the society they benefit from. 
Why do you need corporate social responsibility?
Often done by large corporations, corporate social responsibility has become a major part of making sure that companies are acting ethically for the good of society. By ensuring workplaces are ethical and everything throughout the supply chain is ethical, it ensures that companies are doing something to make sure they are not being harmful.
By having strong ethical investments and supply chains, companies know that future business practices won't be questioned because they are already following part of the corporate social responsibility package.
In today's world, it is important to take a look at how CSR can be applied to your business. It might not seem like the most attractive option but by considering these principles and following through, you'll find they have a positive impact on society as well as your company. You're setting yourself up for success because there's no question about what future practices could entail based on current actions. If you want to grow from where you are now, this may be an area of focus worth exploring more deeply. By getting ahead of the curve, you'll be setting yourself up for the future and beyond!