Shannon Underwood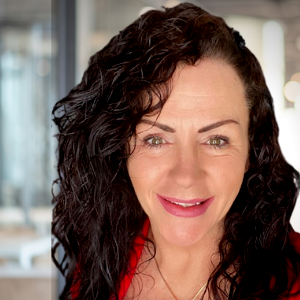 What was your background prior to joining the Alliance?
Prior to joining the Alliance, I worked in the insurance industry for several years, before pursuing a career in the legal field.  I have 25 years of administrative experience, along with 30+ years of customer service experience.   
What is your role at the Business Ethics Alliance? 
I'm happy to serve the Alliance as the Administrative Manager; where I support the team and serve as the first point of contact for those who reach out via phone or email.
My favorite thing about ethics is…
We each have our own choice to do what is right. We don't necessarily do the right thing expecting good to always come from our decisions, but we do the right things because we know it's the right thing to do.
The best piece of advice I've ever been given is…
The tongue has no bones but is strong enough to break a heart, so be careful with your words.
When I was a kid, I was 100% confident I was going to be...
A Teacher
What motivates you to start each day?
Knowing that I am working to make a difference in my community.
A unique or interesting thing about me that most people may not know is…
I am an auctioneer.